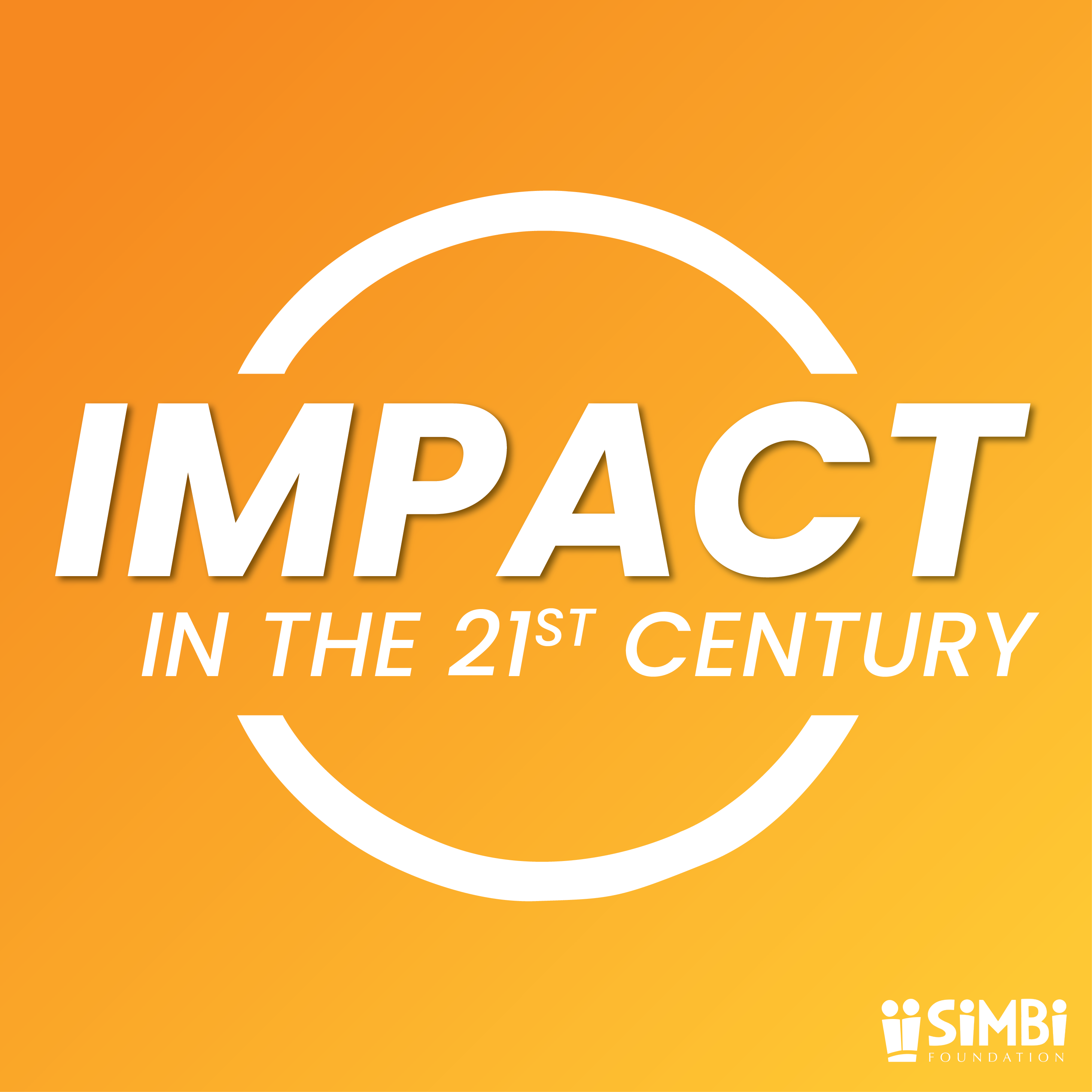 Thank you to RBC for sponsoring this episode!
Joshua Dahn is the Founder and Executive Director of Astra Nova - a non-profit, online school which seeks to provide students with more meaningful and formative learning experiences than the national curriculum. Born from a previous educational collaboration with Elon Musk, Astra Nova now aims to reach millions of students around the world through its unique Synthesis and Conundrums learning software.
Does the current educational system make us all the same? How could education be more meaningful for students? In this episode, hear Joshua Dahn and host Aaron Friedland discuss whether we are on the cusp of a new era of education.
Visit Astra Nova's website: https://www.astranova.org/
Try a Conundrum: https://www.astranova.org/xyz/conundrums
Learn more about Synthesis: https://www.astranova.org/xyz/synthesis
We apologize for Aaron's poor audio quality in this episode - we're working on it!
What is Impact in the 21st Century?
Impact in the 21st Century is a podcast created by Simbi Foundation, a non-profit organization working to support the next 3.5 million refugee learners with solar-powered classrooms called BrightBoxes. This podcast shares stories of positive impact in a world, that right now, can leave us all feeling a little helpless. Each episode features an inspiring guest and discusses the positive impact they're making, how they discovered their passion, and what they've done to turn vision into action.
Who hosts Impact in the 21st Century?
Aaron Friedland is a National Geographic Explorer, PhD Candidate in Econometrics at UBC, Executive Director of Simbi Foundation, and innovator of the BrightBox solution and the unique reading platform Simbi.
Learn more and join the mailing list at www.simbifoundation.org/podcast/