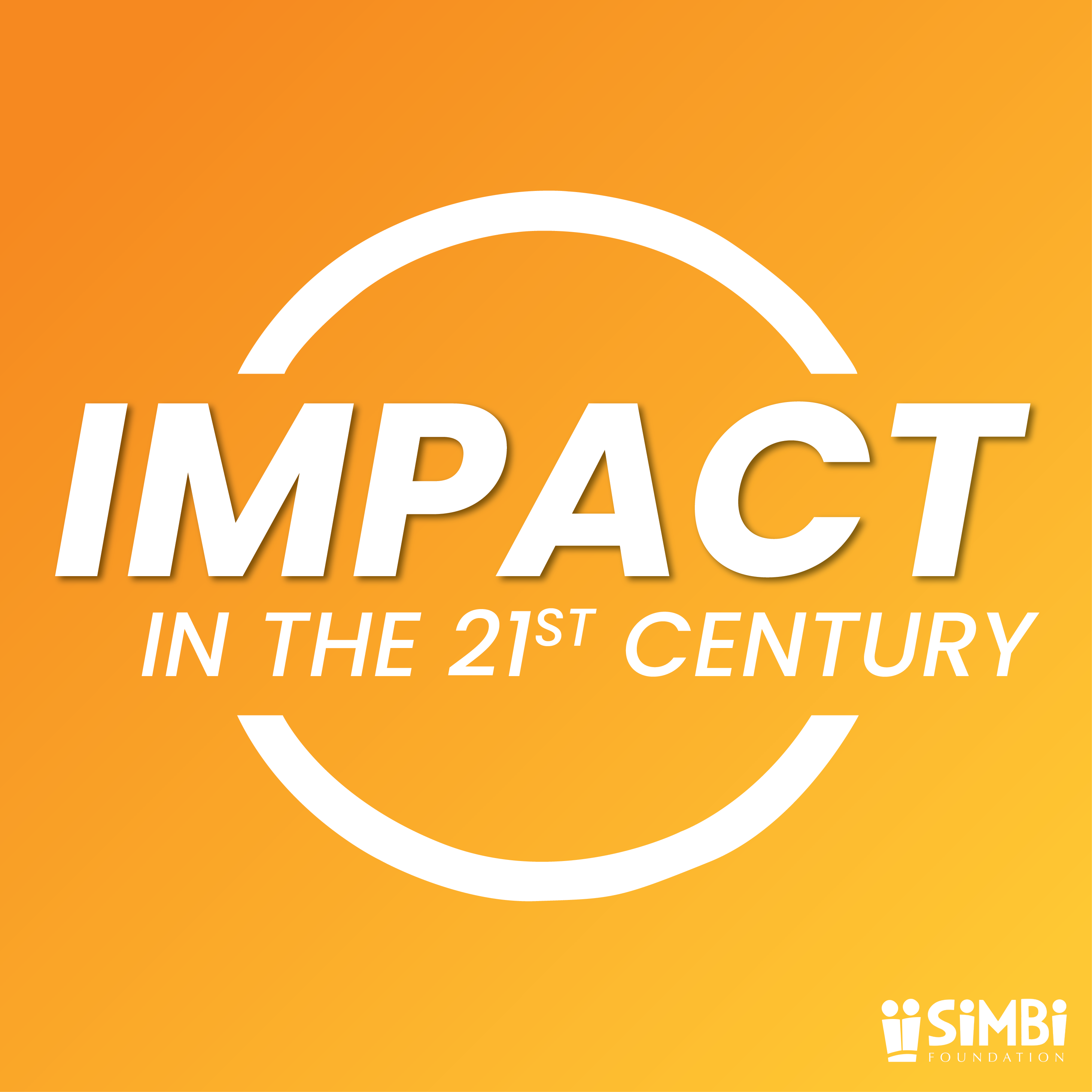 In this episode of Impact in the 21st Century, hear Scott Harrison's incredible story from nightclub promoter to charity: water founder, learn more about the global challenge of access to water, and discover how you, too, can turn vision into action.
Scott Harrison spent almost 10 years as a nightclub promoter in New York City before leaving to volunteer on a hospital ship off the coast of Liberia, West Africa as a volunteer photojournalist. Returning home to New York City two years later, he founded the non-profit organization charity: water in 2006. Turning his full attention to the global water crisis and the world's 771 million people without clean water to drink, he created public installations and innovative online fundraising platforms to spread international awareness of the issue. In 15 years, with the help of more than 1 million donors worldwide, charity: water has raised over $600 million and funded 991,414 water projects in 29 countries.
Learn more about charity: water here: https://youtu.be/bdBG5VO01e0
Support charity: water by joining The Spring: www.thespring.com
Thank you to RBC for sponsoring this episode.
This episode was mixed and mastered by Musa Habib.
__
What is Impact in the 21st Century?
Impact in the 21st Century is a podcast created by Simbi Foundation, a non-profit organization working to support the next 3.5 million refugee learners with solar-powered classrooms called BrightBoxes. This podcast celebrates the impactful work being done around the globe, and shares the stories of the inspiring individuals who are behind it. In this series, we're focusing on the people working to protect our natural world, innovate greener technologies, and ensure that nobody is left behind in the process.
Who hosts Impact in the 21st Century?
Aaron Friedland is a National Geographic Explorer, PhD Candidate in Econometrics at UBC, Executive Director of Simbi Foundation, and innovator of the BrightBox solution and the unique reading platform Simbi.
Learn more at www.simbifoundation.org/podcast/