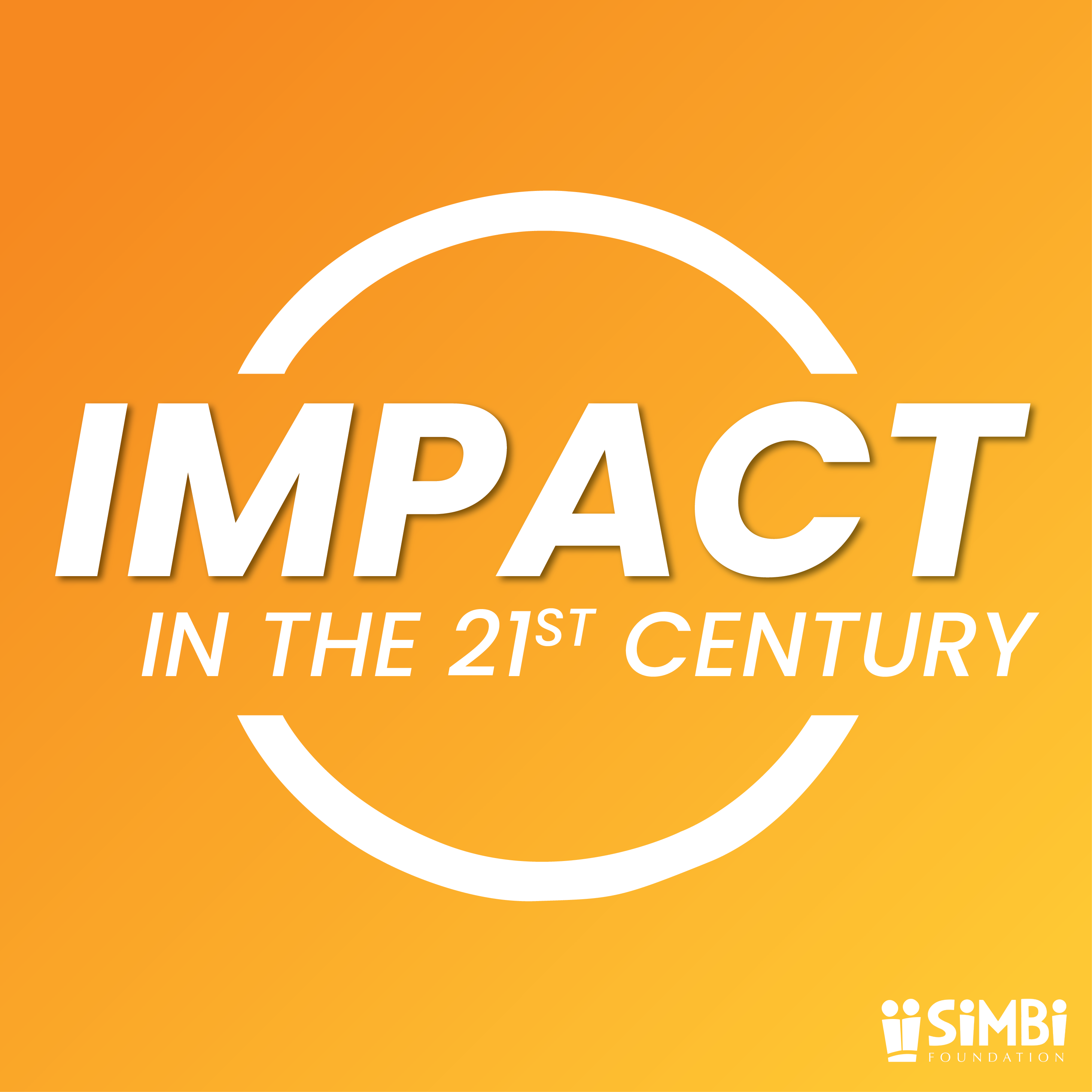 Craig Foster is the subject and creative mind behind the Oscar-winning film My Octopus Teacher, released on Netflix in 2020, which documented the incredible relationship Craig built a small octopus in the kelp forests on the coast of South Africa.
Craig is also the Co-founder of Sea Change Project, an NPO dedicated to protecting our oceans and the Great African Seaforest through science, storytelling, journalism, and filmmaking.
In this episode of Impact in the 21st Century, hear Craig explain how he immersed himself in the kelp forests, how he built his relationship with the octopus, and why you should remember that you, too, are wild.
Watch My Octopus Teacher: https://www.netflix.com/ca/title/81045007
Learn more about Sea Change Project and support their work: https://seachangeproject.com/
This episode was mixed and mastered by Musa Habib.
____
What is Impact in the 21st Century?
Impact in the 21st Century is a podcast created by Simbi Foundation, a non-profit organization working to support the next 3.5 million refugee learners with solar-powered classrooms called BrightBoxes. This podcast celebrates the impactful work being done around the globe, and shares the stories of the inspiring individuals who are behind it. In this special series, we're focusing on the people working to protect our natural world, innovate greener technologies, and ensure that nobody is left behind in the process.
Who hosts Impact in the 21st Century?
Aaron Friedland is a National Geographic Explorer, PhD Candidate in Econometrics at UBC, Executive Director of Simbi Foundation, and innovator of the BrightBox solution and the unique reading platform Simbi.
Stream Impact in the 21st Century on your favourite streaming platform:
Apple Podcasts: https://podcasts.apple.com/ca/podcast/impact-in-the-21st-century/id1529033008
Spotify: https://open.spotify.com/show/7F6IBSN7Ysz6wl622eK5lN
Google podcasts: https://podcasts.google.com/feed/aHR0cHM6Ly9mZWVkLnBvZGJlYW4uY29tL3NpbWJpZm91bmRhdGlvbi9mZWVkLnhtbA?sa=X&ved=0CAIQ4aUDahcKEwiAoLbL3-HrAhUAAAAAHQAAAAAQAQ
Learn more about our podcast at www.simbifoundation.org/podcast