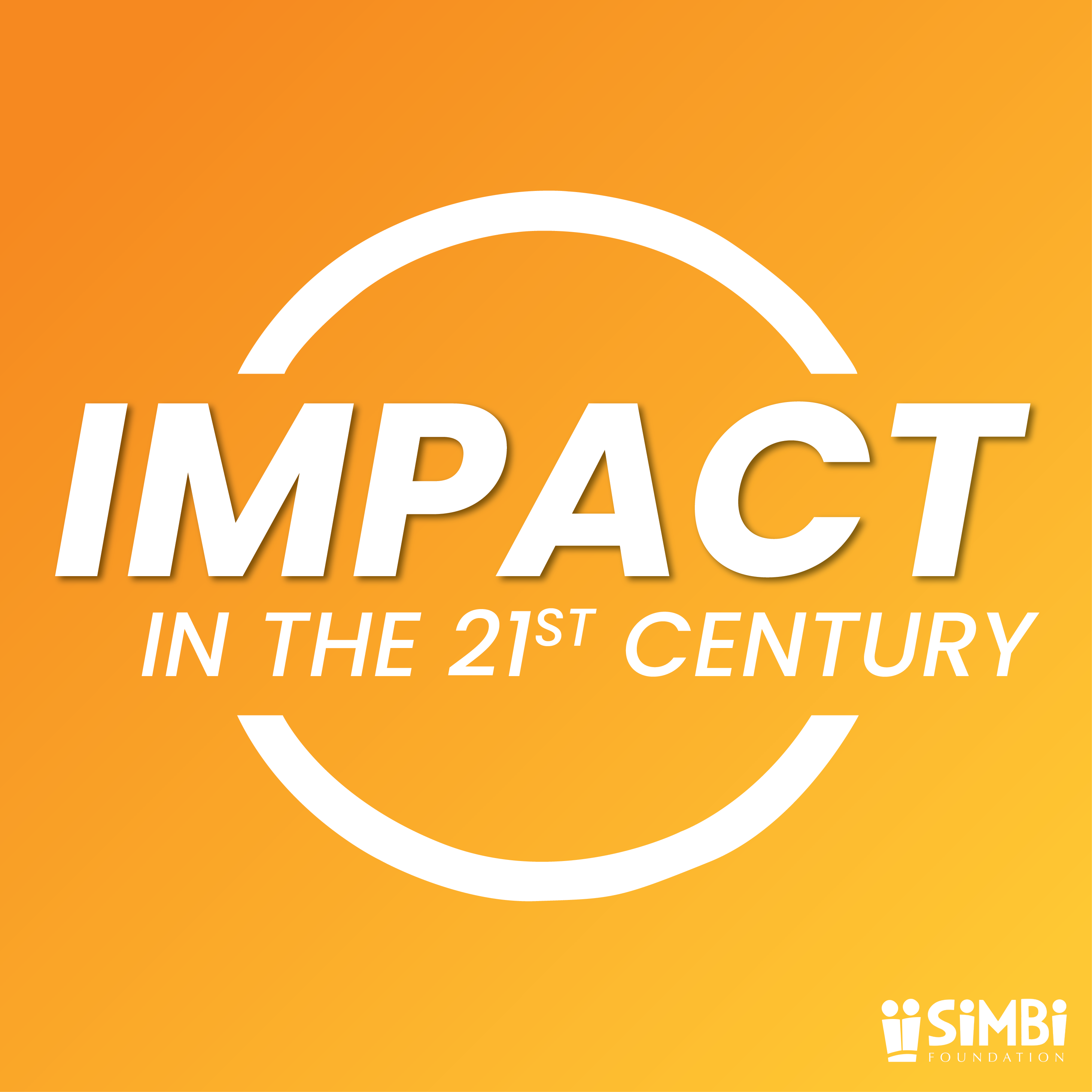 Welcome! You've arrived at Impact in the 21st Century, a podcast which shines a light on stories of positive impact and the inspiring individuals and organizations who are creating it. Each episode is a chance for you to hear from an incredible impact-maker about the work they are doing, how they found their passion and set off on their journey to make a positive difference, and how we can all be leading more impactful lives. Impact in the 21st Century is a podcast created by Simbi Foundation, a non-profit organization working to support the next 3.5 million refugee learners with solar-powered classrooms called BrightBoxes. Learn more at www.simbifoundation.org/podcast
Episodes
Friday Oct 16, 2020
Friday Oct 16, 2020
Ndileka Mandela is a social activist, author of 'I Am Ndileka: More Than My Surname', the eldest grandchild of Nelson Mandela, and the founder of the Thembekile Mandela Foundation, which seeks to continue the legacy of Nelson Mandela by promoting Health and Education Programmes in selected remote schools.
In this episode, Ndileka Mandela speaks about growing up a Mandela, the burdens and privileges this name has brought to her life, and using her voice to promote gender equality and access to education for girls.
Impact in the 21st Century is a podcast created by Simbi Foundation. Hosted by Aaron Friedland, this podcast brings to light the positive social impact made by activists, academics, authors, founders, and innovators all around the world.
Thank you for listening and supporting this podcast! If you're enjoying these episodes,
sign up
to our mailing list to receive news about upcoming impactful guests!