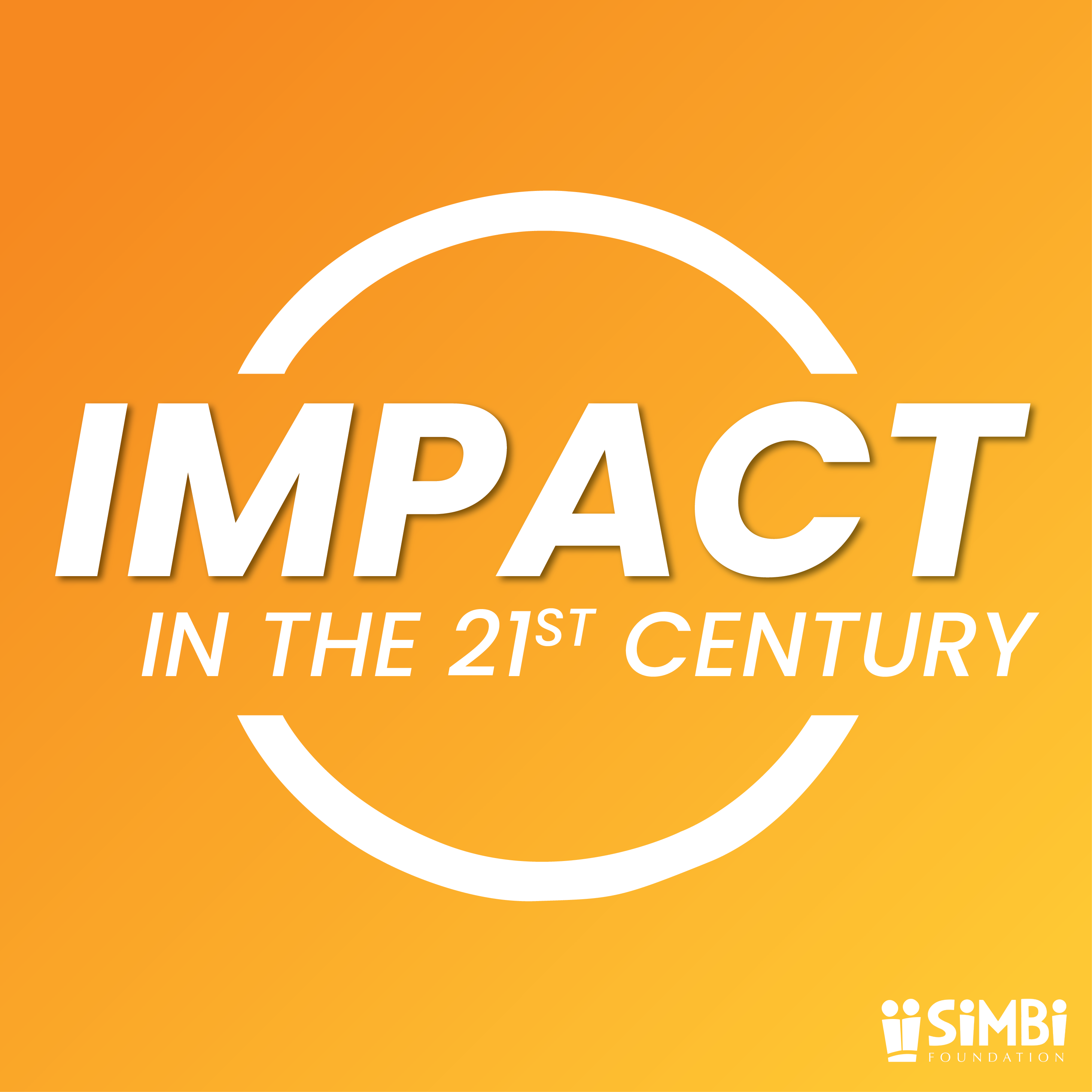 Welcome! You've arrived at Impact in the 21st Century, a podcast which shines a light on stories of positive impact and the inspiring individuals and organizations who are creating it. Each episode is a chance for you to hear from an incredible impact-maker about the work they are doing, how they found their passion and set off on their journey to make a positive difference, and how we can all be leading more impactful lives. Impact in the 21st Century is a podcast created by Simbi Foundation, a non-profit organization working to support the next 3.5 million refugee learners with solar-powered classrooms called BrightBoxes. Learn more at www.simbifoundation.org/podcast
Episodes
Thursday Sep 17, 2020
Thursday Sep 17, 2020
Alex Honnold is a professional rock climber and athlete who made history with this free solo climb of El Capitan, Yosemite. He's also the founder of the Honnold Foundation, an organization dedicated to providing access to solar power.
In this episode, Alex Honnold discusses his groundbreaking El Capitan free solo climb, Honnold Foundation's impactful solar energy initiatives, and how to find focus in a world fixated with scrolling and social media.
Impact in the 21st Century is a podcast created by Simbi Foundation. This podcast brings to light the positive social impact made by activists, academics, authors, founders, and innovators. Learn more and subscribe to the mailing list here! 
Alex Honnold's reading list!