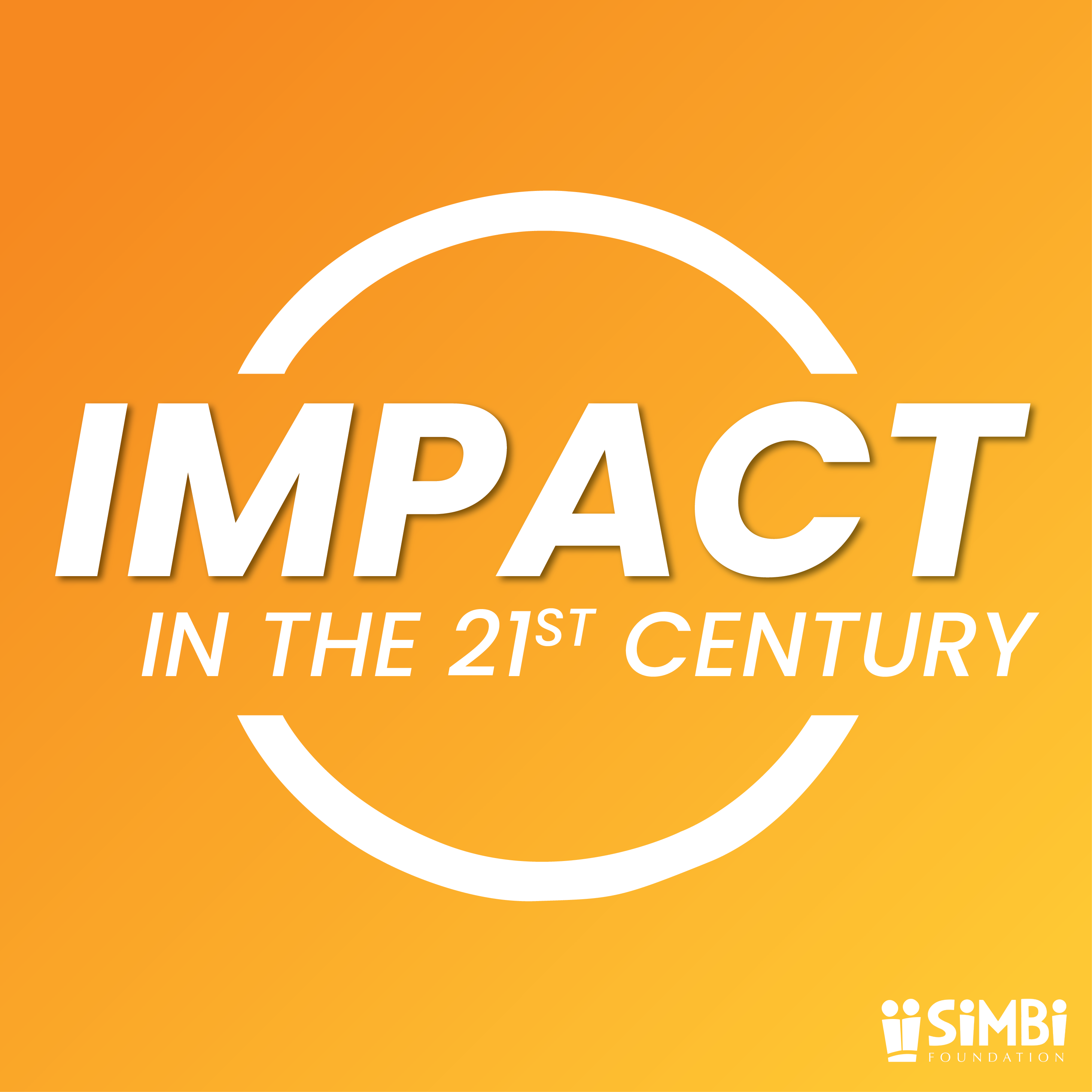 Guy Kawasaki is an author, speaker, entrepreneur, and has worked as Chief Evangelist at both Apple and Canva.
How can you use mantras to help build your organization? How can you overcome imposter syndrome in the 21st Century? What is the future of education in a post-covid world? In this episode, hear Guy and host Aaron Friedland discuss democratizing design, education, and knowledge in the 21st Century.
Listen to Guy's podcast, Remarkable People: https://guykawasaki.com/remarkable-people/
Thank you to RBC for sponsoring this episode!
This episode was mixed and mastered by Musa Habib.
What is Impact in the 21st Century?
Impact in the 21st Century is a podcast created by Simbi Foundation, a non-profit organization working to support the next 3.5 million refugee learners with solar-powered classrooms called BrightBoxes.
This podcast shares stories of positive impact in a world, that right now, can leave us all feeling a little helpless. Each episode features an inspiring guest and discusses the positive impact they're making, how they discovered their passion, and what they've done to turn vision into action.
Who hosts Impact in the 21st Century?
Aaron Friedland is a National Geographic Explorer, PhD Candidate in Econometrics at UBC, Executive Director of Simbi Foundation, and innovator of the BrightBox solution and the unique reading platform Simbi. Learn more at www.simbifoundation.org/podcast/