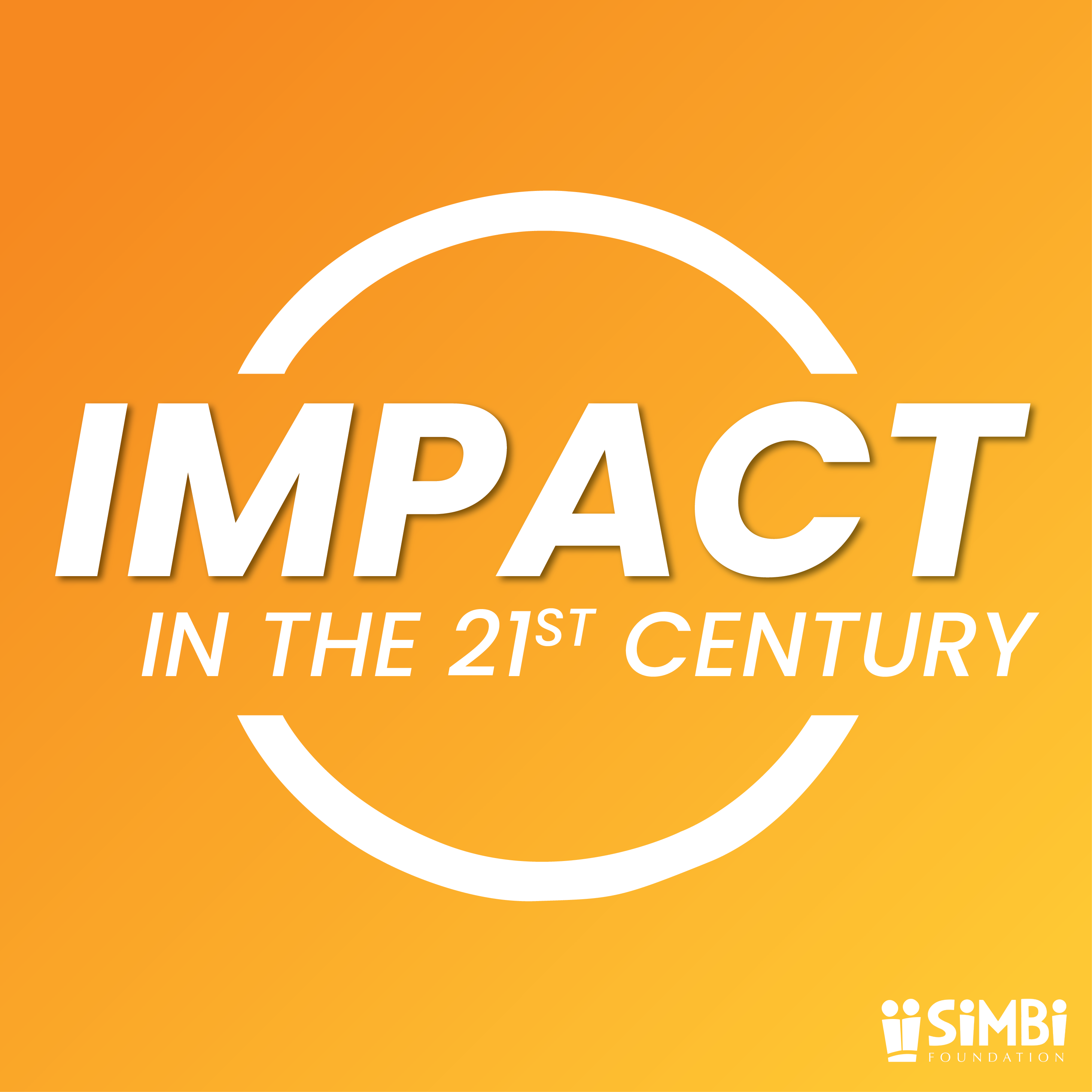 Marc Tarpenning is an acclaimed American engineer, technology entrepreneur and a co-founder of Tesla Inc. Marc worked with Tesla as the Chief Financial Officer (CFO) and Vice President of Engineering for several years before he moved on to advise other companies like Berkely SkyDeck.
In this episode, Marc discusses the story of how his environmental concerns in 2003 led to him co-founding Tesla, the evolution of technology and engineering over the past 20 years, and how you too can find meaning in your career.
Learn more about Marc: https://marctarpenning.com/
This episode was mixed and mastered by Musa Habib.
This episode is sponsored by RBC.
___
What is Impact in the 21st Century?
Impact in the 21st Century is a podcast created by Simbi Foundation, a non-profit organization working to support the next 3.5 million refugee learners with solar-powered classrooms called BrightBoxes.
This podcast celebrates the impactful work being done around the globe, and shares the stories of the inspiring individuals who are behind it.
Who hosts Impact in the 21st Century?
Aaron Friedland is a National Geographic Explorer, PhD Candidate in Econometrics at UBC, Executive Director of Simbi Foundation, and innovator of the BrightBox solution and the unique reading platform Simbi.
Stream Impact in the 21st Century on your favourite streaming platform:
Learn more about our podcast at www.simbifoundation.org/podcast