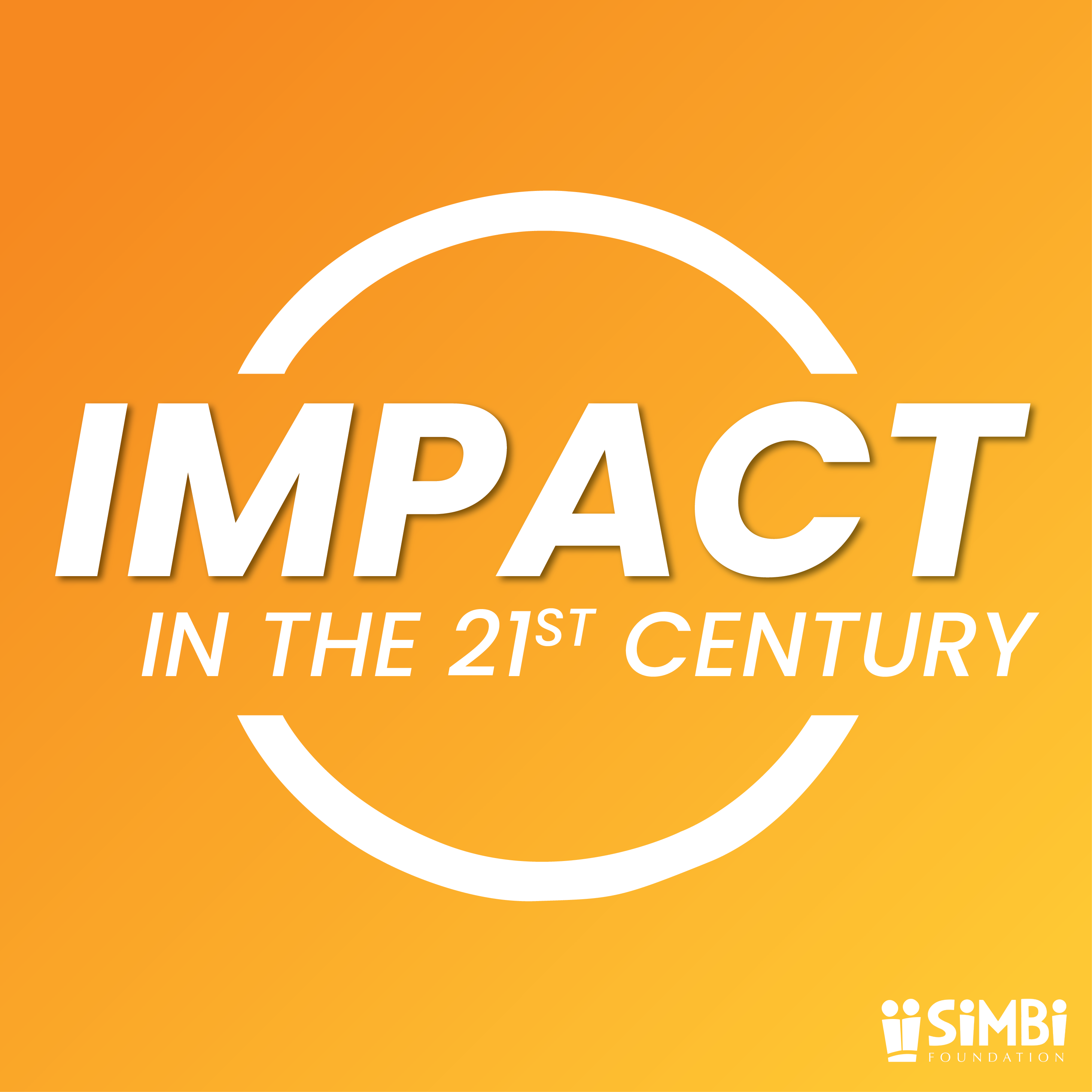 Seth Klein is the acclaimed author of 𝘈 𝘎𝘰𝘰𝘥 𝘞𝘢𝘳: 𝘔𝘰𝘣𝘪𝘭𝘪𝘻𝘪𝘯𝘨 𝘊𝘢𝘯𝘢𝘥𝘢 𝘧𝘰𝘳 𝘵𝘩𝘦 𝘊𝘭𝘪𝘮𝘢𝘵𝘦 𝘌𝘮𝘦𝘳𝘨𝘦𝘯𝘤𝘺. An expert in climate policy, Seth spent 22 years as the founding director of the British Columbia office of the Canadian Centre for Policy Alternatives. He is now the Team Lead and Director of Strategy with the The Climate Emergency Unit, a 5-year project of the David Suzuki Institute that Seth launched in early 2021. Seth is also a policy consultant, speaker, researcher, writer and Simon Fraser University professor.
In this episode of Impact in the 21st Century, hear Seth discuss corporate greenwashing, the actions our governments need to take to effectively combat the climate crisis, and what you can learn from the Second World War about mobilizing our societies to protect our planet.
Buy A Good War: Mobilizing Canada for the Climate Emergency: https://ecwpress.com/collections/books/products/a-good-war
Get Involved with The Climate Emergency Unity: https://www.climateemergencyunit.ca/join
Learn more about Seth: https://www.sethklein.ca/
This episode was mixed and mastered by Musa Habib.
Thumbnail Photo Credit: Josh Berson
___
What is Impact in the 21st Century?
Impact in the 21st Century is a podcast created by Simbi Foundation, a non-profit organization working to support the next 3.5 million refugee learners with solar-powered classrooms called BrightBoxes. This podcast celebrates the impactful work being done around the globe, and shares the stories of the inspiring individuals who are behind it. In this special series, we're focusing on the people working to protect our natural world, innovate greener technologies, and ensure that nobody is left behind in the process.
Who hosts Impact in the 21st Century?
Aaron Friedland is a National Geographic Explorer, PhD Candidate in Econometrics at UBC, Executive Director of Simbi Foundation, and innovator of the BrightBox solution and the unique reading platform Simbi.
Stream Impact in the 21st Century on your favourite streaming platform:
Learn more about our podcast at www.simbifoundation.org/podcast